Intergenerational Handbell Camp History
32 Years of Intergenerational Handbell History
How We Got Started
The Handbell Camp story began in 1990 when Mary Jane Voogt wanted to have camp in the Kansas City area that included teenagers and adults. She contacted Kipp Willnauer who initially said "no!"  Thankfully for us all, Kipp changed his mind, and began working with Mary Jane at Heartland Center in Parkville, MO. Later, when Mary Jane had to step down, Kipp took charge, so that the annual summer handbell camp could continue.
Kipp preserved the intergenerational nature of the camp, encouraging family members to attend and make music together. Some travel great distances to be part of this challenging and enjoyable week. Many directors, teachers and ringers have been part of the story, but Kipp has been the leader, encourager, director,  planner, bell-mover and guiding force.
Our 25th Anniversary
In 2015 we celebrated with Kipp as he retired from directing Handbell Camp after 25 years – he will be greatly missed! It is an amazing story of dedication and hard work!  Many lives have been touched and many handbell ringers have been encouraged and inspired.
Thank you Kipp!
Our Founder
Kipp Willnauer began his lifelong career in church music more than 50 years ago in New Britain, CT.  He received his Bachelor of Music Education from Baker University and a Masters in Education Administration from University of Missouri, Kansas City (UMKC).
Kipp taught vocal music and handbells/chimes in the elementary, middle and high schools of Gardner, and Olathe KS starting in 1972 and retiring in 2010. He previously served as music director at both Indian Heights United Methodist Church and St. Mark's United Methodist Church in Overland Park, KS.
Kipp retired as the Director of Music at King of Kings Lutheran Church in 2021.
Kipp is a member of the Fellowship of United Methodists in Music, and Worship Arts, MENC, ACDA, NEA, & Handbell Musicians of America.
Below: Kipp and his daughter, Sabrina at the 25th Anniversary celebration.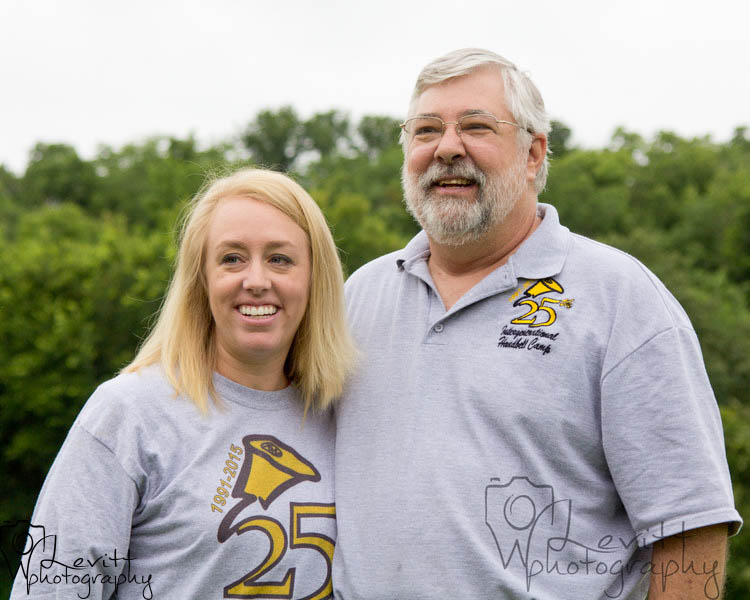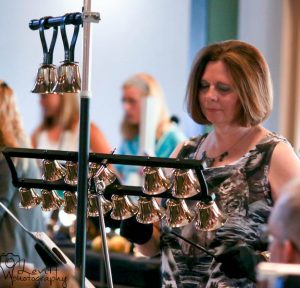 Gail Welk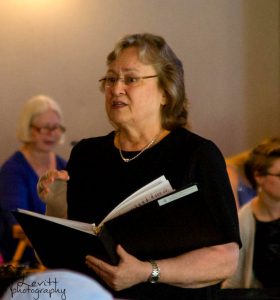 Janet Carter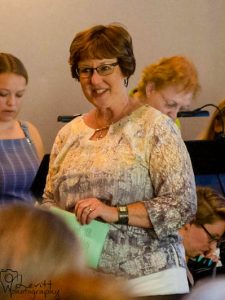 Kathy Ford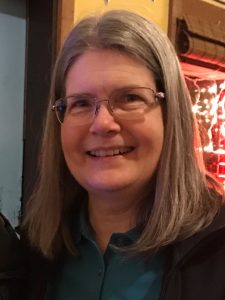 Linda Ashley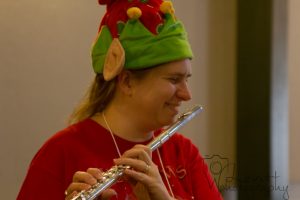 Staci Cunningham