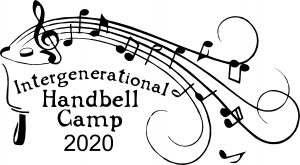 Scroll down this page to purchase. Any shirts purchased after July 1 will ship after camp is over. 
Camps shirts will be delivered to camp on the first day. Any freight charged on checkout will be promptly refunded unless you prefer the order be shipped to you before camp. Short sleeve shirts, long sleeve shirts, zippered hoodies, and non-zip hoodies available. Deadline for shirt orders is July 1, 2020. Any orders received after this date will be shipped after camp and shipping will be added to invoice. Dark shirts will be printed with white logo, light shirts will be printed with black logo.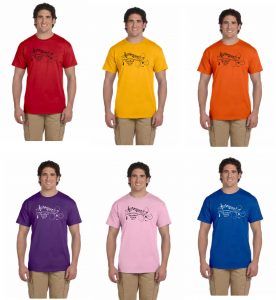 2018 colors available: red, gold, orange, purple, light pink, royal blue, black, and gray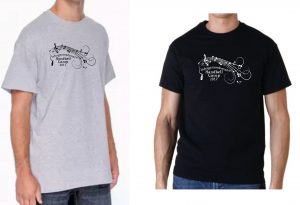 Sizes available: adult small thru 5XL
Hoodies: no-zip hoodies available in all 8 colors; Zippered hoodies not available in gold or orange
Ink color: Purple, royal blue,  and black shirts will print in white. Red, gold, orange, gray, and pink will print in black
Printing will be on the front except for zipper hoodies.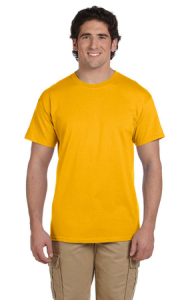 Short Sleeve t-shirt sizes small thru XL $14.00
Short Sleeve t-shirt sizes 2XL-5XL $19.00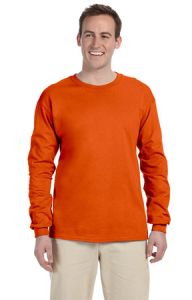 Long Sleeve t-shirt sizes small thru XL $19.00
Long Sleeve t-shirt sizes 2XL-5XL $24.00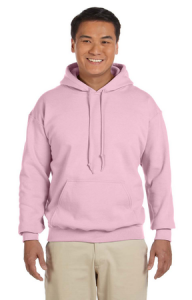 Hoodies without Zipper sizes small thru XL $30.00
Hoodies without Zipper sizes 2XL-5XL $35.00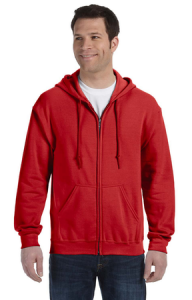 Hoodies with Zipper (printed on the back) sizes small thru XL $35.00
Hoodies with Zipper (printed on the back) sizes 2XL-5XL $40.00